Why Use a Real Estate Agent When Buying a New Construction Home?
Posted by Joc Calloway on Tuesday, November 22, 2022 at 9:44:29 AM
By Joc Calloway / November 22, 2022
Comment
New Constructions Homes & Real Estate
If you're thinking about buying a new construction home but are unsure whether you should use a real estate agent or not, this article is for you! Not only are there many benefits to using a real estate agent when buying a new home, but a licensed real estate agent or Realtor® can save you time, money and help you avoid major mistakes you'd later come to regret. On the flip side, it's honestly hard to come up with any disadvantages or drawbacks to buying a new home using a real estate agent. Let's dive right in and explore the reasons to use a real estate agent when buying a new construction home in South Alabama!
Important Note: In order to work with a real estate agent to buy a new construction home, your agent must be with you on your first visit to the new build community or model home. The builder will register you with your agent. If you visit the builder first without your agent, we will not be able to help you.
Reasons to Use a Realtor® or Real Estate Agent to Buy a New Home
The Builder's Sales Agent Work for Them, Not You
The first thing you should know about buying a new home from a builder is that their sales agents don't represent you, they represent the builder. In other words, their agent is not looking out for your best interests. However, when you sign a buyer representation agreement with a regular real estate agent, they are agreeing to represent you and look out for your interests. A builder's representative does not have this same obligation; therefore, they are looking out for the builder's best interests, not yours.
It Costs You Nothing
That's right, working with a real estate agent to buy a new construction home costs you nothing! In a real estate transaction, the seller pays the commission. How this works is that when a builder constructs a new home, they usually offer a commission to whoever brings the buyer. So, if your agent brings you to the new home you want to buy, you don't pay anything to your agent for all their work and representation. The builder pays your agent's commission.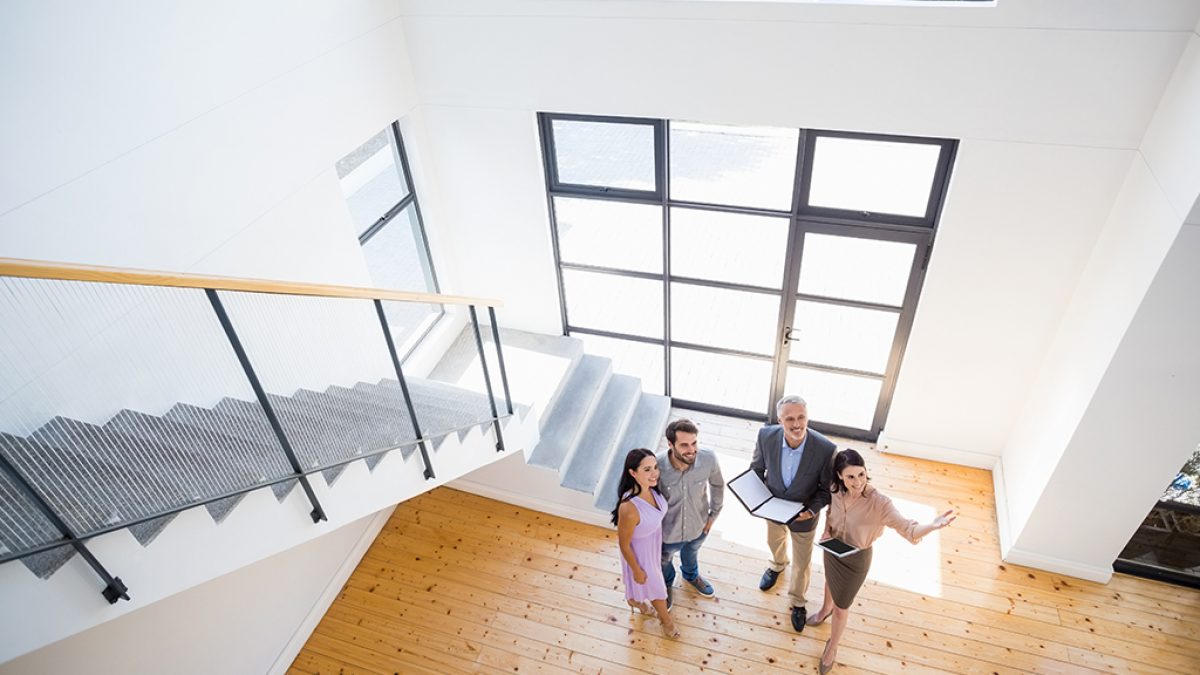 Your Agent Can Negotiate for You
Trying to negotiate on your own can be an emotional process that leaves you exhausted and frustrated. Tapping into your agent's years of experience and expertise in negotiating contracts is another huge reason to use a Realtor® or real estate agent when buying a new home. This includes negotiating extra upgrades and design options, which can make a huge difference in your satisfaction with the home. Good new construction real estate agents make a living by getting their clients the best deal possible.
Contracts and Contingencies
Another reason to use a real estate agent when you buy a new home is to have someone to help you understand and navigate the complexities of real estate contracts and contingencies. The time and expertise required to understand a contract can be significant. Worse yet, is not understanding or being comfortable with what you see in the contract. While most builders are good and ethical people, it's always a good idea to have someone who knows just as much as they do when looking at contracts. A good real estate agent will know what to look for and demand before you sign a contract or agree on any contingencies.
Save Time and Money
Buying a new home can be very time consuming and expensive. Going at it alone means you're the one who will have to read through all the paperwork, negotiate with the builder and be the one who must stay on top of everything and keep costs down. Why do everything on your own when a real estate agent can help handle the load for you? Using a real estate agent to buy a new home gives you access to a professional working hard on your behalf at no cost to you.
Get Help with Housing Upgrades and Options
One of the biggest decisions people have to make when building a new home are what upgrades and extras they will have the builder add. This step can get expensive, especially if you don't know what you should have the builder do and what you could have done after you move in. A good new construction real estate agent can help you decide on the best upgrades and explain the pros and cons of each.
Tap Into Years of Knowledge and Experience
Buying a new home isn't something you do very often. For most people, they may buy only one new home in their lifetime! But a real estate agent may help buyers with new construction properties on a monthly or even daily basis! Think of all the things they know about the process and what it takes to get a fair deal that you don't know. And remember, it costs you nothing to utilize a real estate agent's years of experience and knowledge!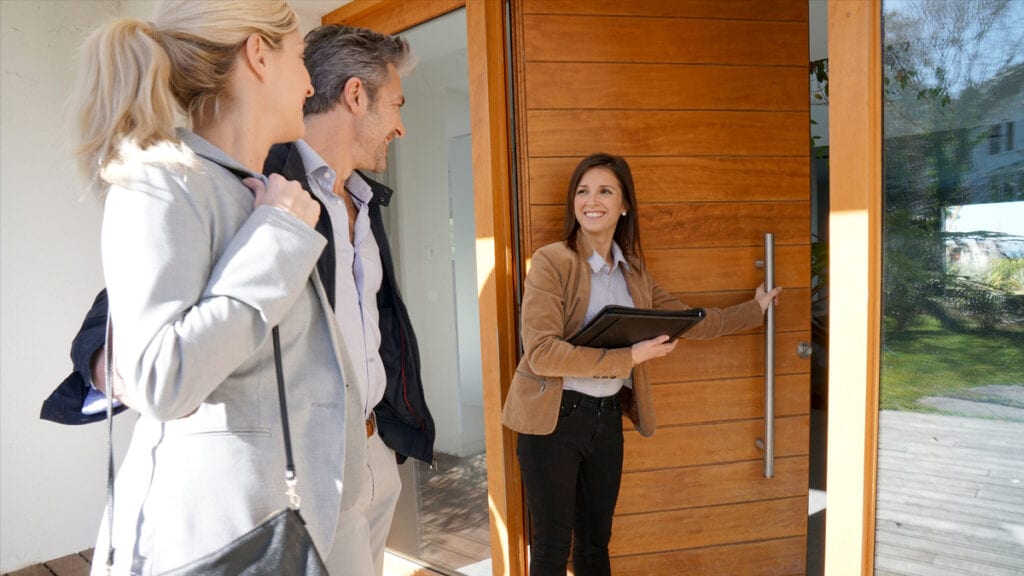 Financing Options
Many builders have preferred lenders they want you to get financing through. This may cause you to feel pressure to take what they're offering, even if it's not the best deal available. A good real estate agent can help you shop around for the best deal possible on your mortgage. This alone can save you thousands of dollars!
Home Inspection
It's not wise to forego a home inspection on a new build home, as they can have defects just like a resale property. But if you're not working with a real estate agent, how would you know that canceling the home inspection is one of the biggest mistakes you can make? The wise counsel of your Realtor® during home inspection time and new home orientation can save you tons of headaches and hassles.
Let's Build Your Dream Home Together