Becoming a Homeowner is a Smart, but Tough, Move in Today's Market
Posted by Joc Calloway on Wednesday, February 9, 2022 at 8:25 AM
By Joc Calloway / February 9, 2022
Comment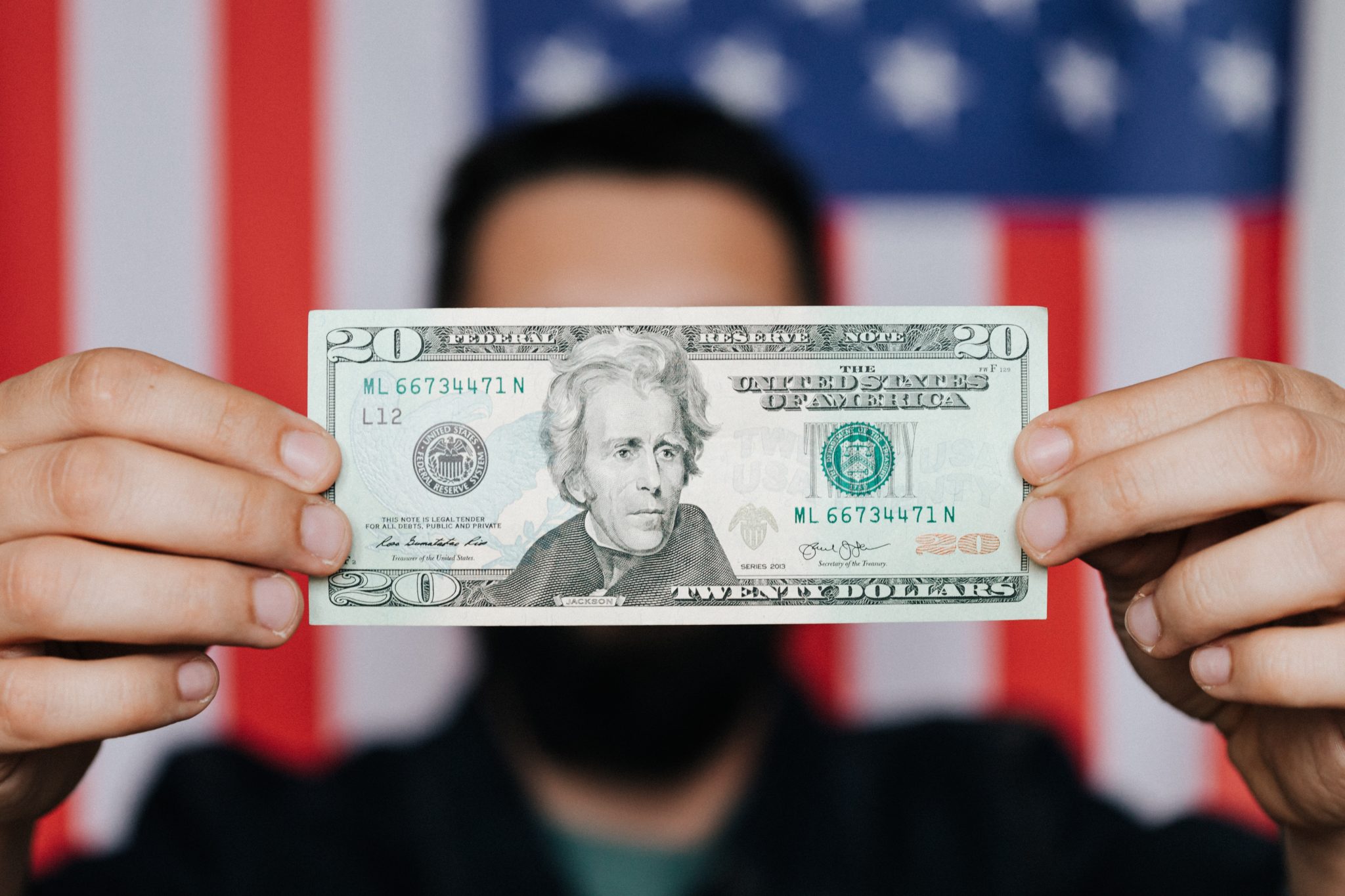 The housing market is hot. It's so hot, the unprecedented appreciation homeowners have experienced over the last couple of years has directly contributed to making American wealthier, new research show. Here's how it breaks down.
Homeowners Becoming Wealthier
The median net worth of American homeowners increased from $103,000 in 2016 to $127,000 in 2019 – a gain of 17.6%. That's the highest amount since 2007! This study doesn't take into account the rapidly growing appreciation seen in 2020 and 2021, which more than likely has added even more to the net worth of Americans. The Federal Housing Finance Agency also reports that housing prices increased by 20.2 percent from the first quarter of 2020 to the second quarter of 2021.
These stats are according to The Distribution of Wealth in America Since 2016, a new report by the mortgage lending trade group, the Mortgage Bankers Association's (MBA) Research Institute for Housing America (RIHA).
The wealth increase happened across every racial and ethnic category, regardless of income level, with the largest increases coming from Black and Hispanic households. There's no doubt that the rise in home values helped drive the increase in middle-class wealth.
What's more, homeownership provides an invaluable lifeline when it comes to financial emergencies. Look no further than the current pandemic: a combination of federal government initiatives like the Covid-19 stimulus payments and mortgage foreclosure prevention program helped households stay afloat and, as the report shows, get ahead during a challenging time in our history. Now, an added benefit from the hot real estate market allows homeowners to tap into even more equity, should an individual financial emergency.
While the evidence supporting homeownership is clear, the reality is that access to the market today remains highly competitive. After experiencing double-digit growth this year, we expect home prices in 2022 to increase by nearly 3% over 2021 prices. The supply will also still remain low.
Help May Be On the Way
This combination spells a shortage of affordable homes available for America's Heroes. Those in the fields of healthcare, firefighting, law enforcement, active and retired military, teaching, and EMS are increasingly being priced out of the communities they serve. However, if you are a hero looking for help to get on the housing ladder, here's some initiatives that are in the works.
Communities across the U.S. are working on solutions to address the shortage of affordable homes for heroes to become homeowners. Initiatives being considered included "Homes for Every Local Protector, Educator and Responder" or HELPER Act. If passed, the HELPER Act would be similar to VA loan terms. It proposes eliminating a down payment and monthly mortgage insurance premium requirement for first responders and teachers buying their first home. This could potentially save them thousands of dollars over several years.
In Wyoming's Sheridan County, a housing study on how to affordably accommodate an influx of new residents into the county is underway. One potential way may be the creation of a district teacherage. Teacherages are district-owned housing, particularly common in smaller rural communities with few affordable housing options. The teacherage would be a duplex or fourplex owned by the district, rented to incoming teachers at an affordable rate.
How We Can Help Now
We recognize the challenging housing market our clients are competing in. We want to help families move closer to and become homeowners in the communities that matter to them.
Since 2020, the Calloway Group has:
Helped over 200 families realize their real estate dreams.

Established a professional nationwide network of like-minded real estate agents and lenders ready to serve you.
When you work with us, you're getting a top-notch expert with you every step of the way. Plus, you'll also receive "Hero" service discount as our way of saying thank you. For more information about our Hero program, visit our website.