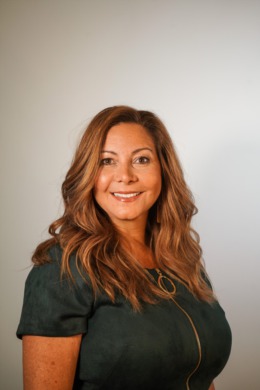 I would like to tell you some things about myself. I have lived here in the Dothan area pretty much all my life. I raised 2 wonderful children, Cody and Mckenzie, here in Southeast Alabama. We have always enjoyed going to Lake Eufaula, riding the boat, knee boarding, tubing, and camping. Our area is also close to the World's Most Beautiful Beaches, which is one of my favorite places! I truly believe that Dothan and the surrounding area is a wonderful place to raise a family.
I asked myself why do I want to work in Real Estate. For me it was simple, I want to help people find a home where they can make memories. Whether you are a young couple looking for your first home, an already made family with kids, or an empty nester, etc…I would love to be a part of the process of finding your dream home. I know buying or selling a home can be stressful because it is a big decision and honestly the largest purchase most people will make but it will be a place that you will fill it with things that money can't buy like love, time with your family, watching your children grow, and all the other things that make a house a HOME.
I have teamed up with Full Circle Realty because of the Broker, Joc Calloway. He has an abundance of knowledge about real estate and he is passionate about what he does. My goals as your Realtor are to work diligently to find the home you are looking for and make the process enjoyable. I will dedicate my time, my knowledge and put my heart into working for you. I would be honored if you would allow me to be a part of finding the home where you want to make your memories!!