Homes for Teachers
**Average Teacher Saves $3,000**
Our Process
Our process is simple, we want to save teachers money when buying, selling or refinancing a home. In any real estate transaction the agent and lender will make a profit; that's why we're in this business.
We are simply giving you back part of our profit as a way of saying thank you for your service. We don't charge more so that we give you back your own money, there is no bait and switch.
On average, teachers save $3,000 when they sell their home. Home buyers receive a 20% credit based on the agent's commission at closing. What could you do with an extra $3,000 for moving expenses?
We want to say thank you for all you do for our community and future generations!!
In addition to saving you money, we will make a donation to a local school through https://www.donorschoose.org
---
COMPARE OUR METHOD vs. TRADITIONAL METHOD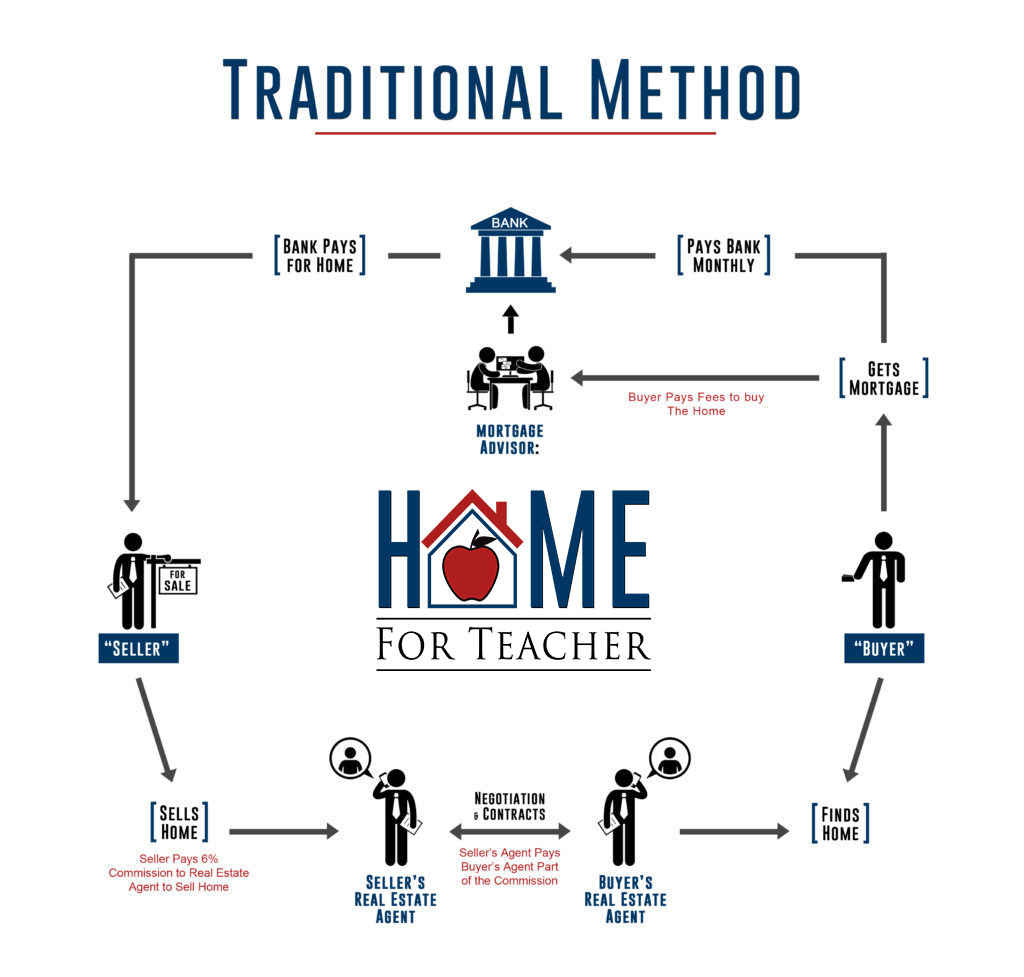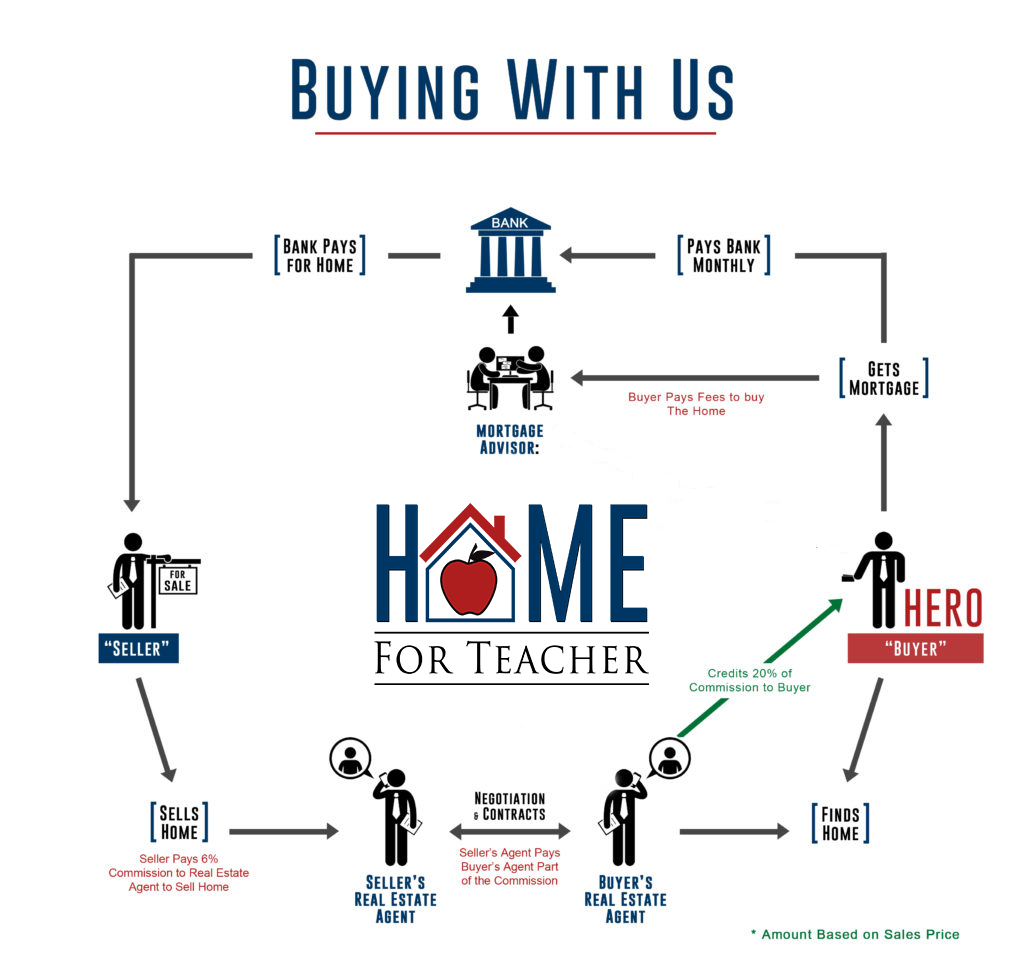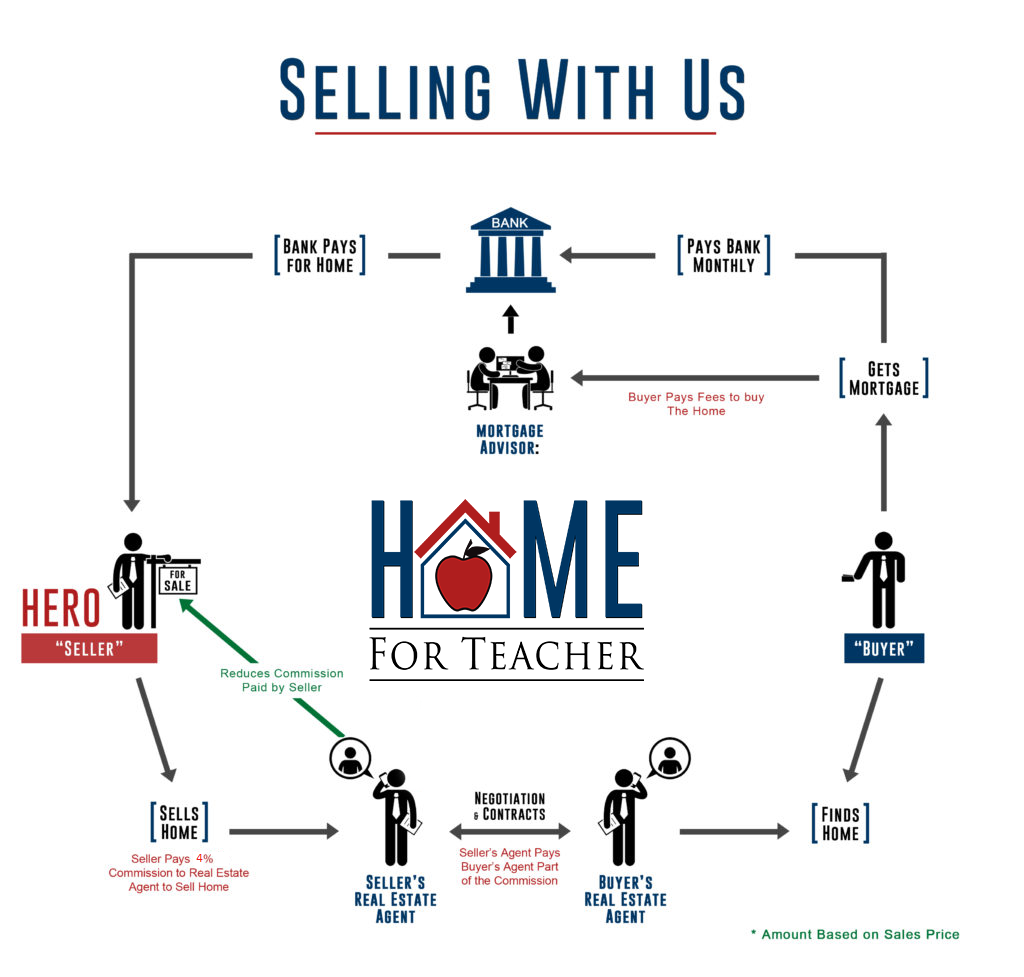 ---
FAQs
Who qualifies?
Anyone who has been a teacher, school administrator, or part of a school staff for at least one year.
Where is the program offered?
I'm licensed throughout Alabama; but we have a NATIONWIDE network of real estate professionals who can help.
What if I'm already working with an agent or lender?
We may or may not be able to help. Contact us and let us see what we can do... It's worth trying.
Do I need to use all your partners to receive a savings?
No, you do not, but you'll receive the most savings by using us together.
What if I plan to buy, sell, or refinance in the future?
Contact us anytime. It's never too early to start planning and gathering information.
What if I have bad credit?
We can work with you. If you don't qualify for a loan now, we can help you get your credit repaired and on the path towards home ownership.
Do you handle rentals?
Not really what we do, but contact us and we'll have one of our amazing partners contact you and see if they can help.
Contact Us Today to Save Money!!