Full Circle Realty
Joc Calloway, Qualifying Broker / Owner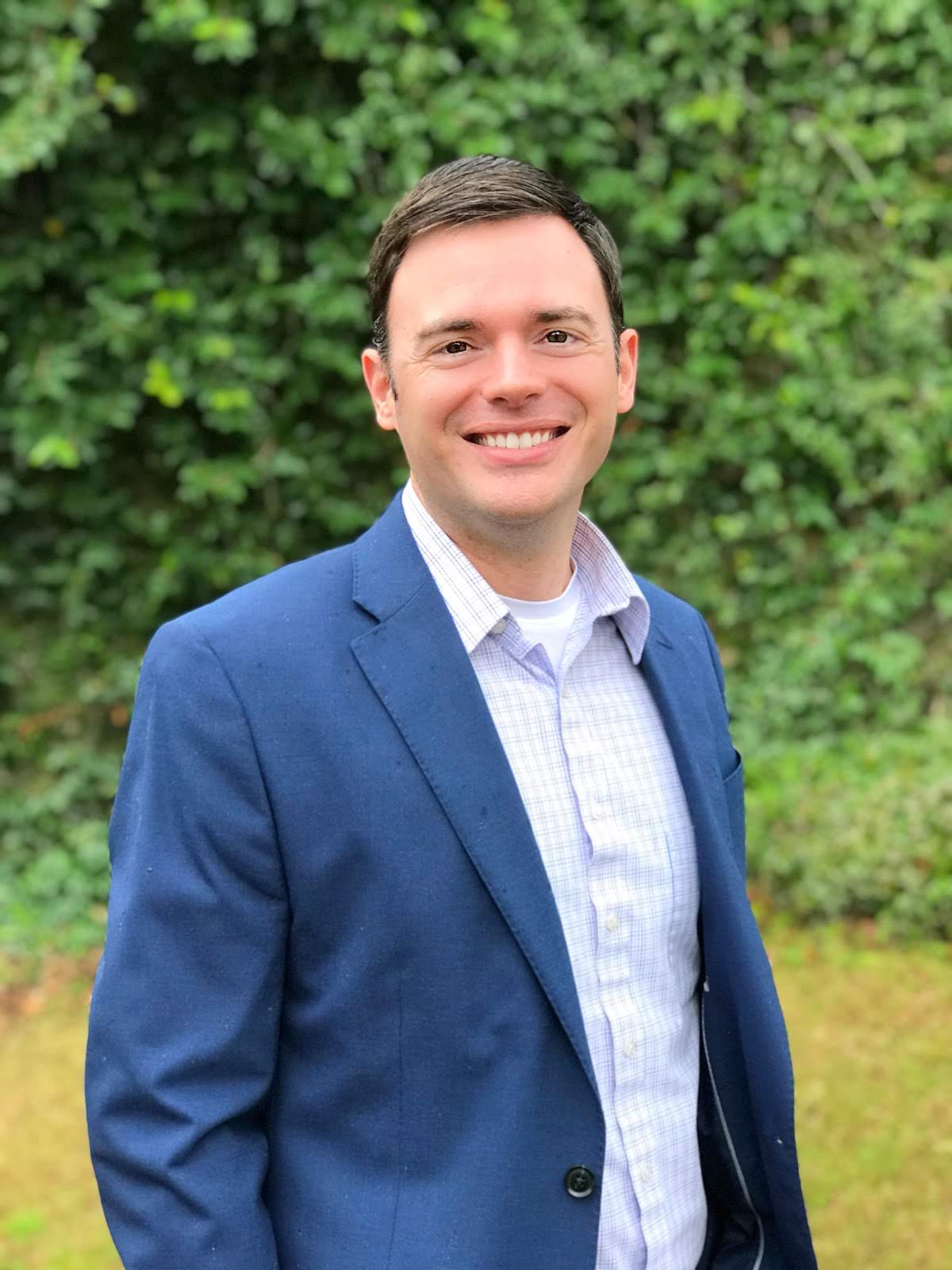 Joc was born and raised about 20 minutes from Dothan, AL and enjoyed the rural nature of our family's farm. Growing up, Dothan was the "city" for shopping, dining, entertainment, and "The Fair." After earning his doctorate degree from the University of West Florida, he returned to the Wiregrass area. Proud to call the Wiregrass his home, Joc is active in various service projects and organizations.
Using the personal motto of "Trust the Process," Joc's love for South Alabama and his desire to help others makes the real estate market easy for clients to navigate. Each day, Full Circle Realty is blessed with the opportunity to meet new clients and guide them through the home buying or selling process. There is a process to all things, and it is beneficial to have a licensed professional working on your behalf to guide you through the process.
At Full Circle Realty, we represent the region's finest properties with exceptional skill using the most innovative technologies currently available. We offer ultimate privacy and security, speed, and efficiency. Our years of full-time experience have given us a clear understanding of the mindset of home buyers and sellers and a thorough understanding of the regional marketplace.
Let's Get to Work!!